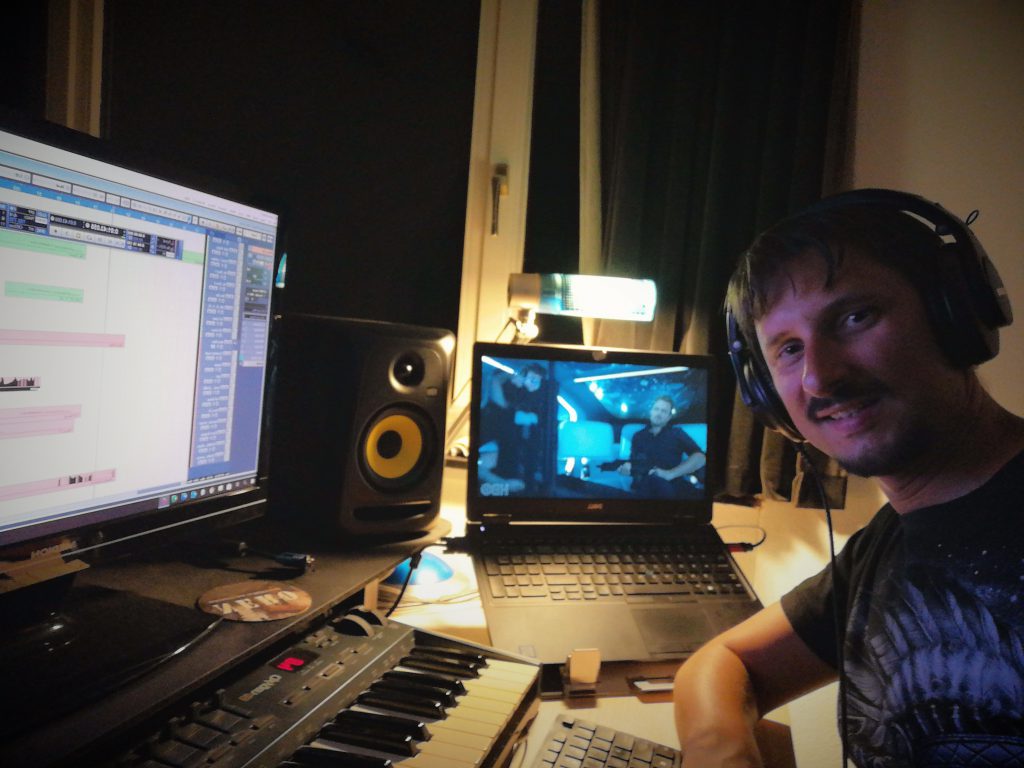 Hello,
My name is Christoph Rauch.
Born in Berlin and currently living in Almere, the Netherlands, I compose music for a variety of media.
At the age of 7, I started with piano lessons and my interest in music was born.
When I was around 15, I discovered the art of composing and I bought my first gear to record and to create my own tracks.
At the moment I compose mostly orchestral and epic music. Inspired by Thomas Bergerson and Hans Zimmer, epic truly is my favorite genre in terms of emotions and expressions.
But I also try to get involved in writing and producing music for trailers, films and advertising.
I have done a lot in my music career and one of my drives is to continue learning more about composing, mixing/ mastering, and striving for great music production results.
I am open for any cooperation and projects. Also, you can get in touch for mixing or customized compositions tailored to your film/ campaign.
Feel free to listen or buy my music through the website.
For feedback, remarks and license requests, please get in touch.