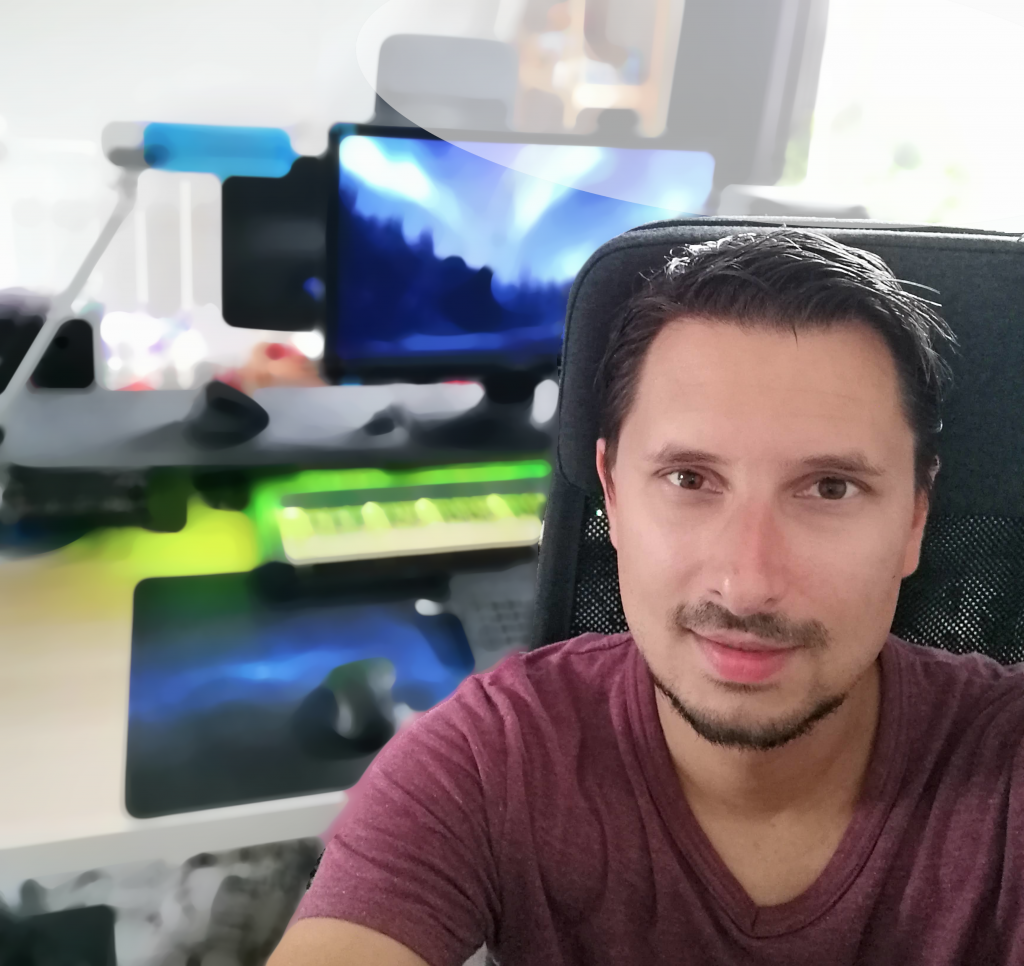 Hello,
My name is Christoph Rauch.
Born in Berlin and currently living in Almere, the Netherlands, I compose music for a variety of media.
At the age of 7, I started with piano lessons and my interest in music was born.
When I was around 15, I discovered the art of composing and I bought my first gear to record and to create my own tracks.
At the moment I compose orchestral and epic music. Inspired by Thomas Bergerson and Hans Zimmer, epic truly is my favorite genre in terms of emotions and expressions, but I am by far not limited by it.
To realize my compositions, I make extensive use of virtual instruments to orchestrate and produce my tracks, such as Spitfireaudio SSO Core, Albion One, Intimate Strings, Abbey Road Low Strings, Intimate Piano, Audio Imperia Areia Strings, MusicSampling Trailer Strings and TrailerBrass, AizerX Classic and others, Heavyocity Damage 2 /  NOVO Textual Strings / NOVO Strings / Mosaic Series, Embertone Solo strings and lots of different 8Dio instruments.
For mixing and mastering, I make use of Waves audio plugins, Izotopes Neutron and Ozone, and PluginAlliance Bass_Synth, my absolute favorite low-end plugin.    
I primarily write and produce music of all sorts, for emotional content, short films and happy advertising songs as well as production music for Pond5, Jamendo and Audiojungle. Also, keep in mind that I am a listed member of the PRO. BMI.
Future plans:
My drive is to continue learning more about composing, mixing/ mastering, and striving for great music production results as always.
I am open for any cooperation and projects.  Also, you can get in touch for mixing or customized compositions tailored to your film/ campaign.
Feel free to listen or buy my music through the website.
For feedback, remarks and license requests, please get in touch.